In the $.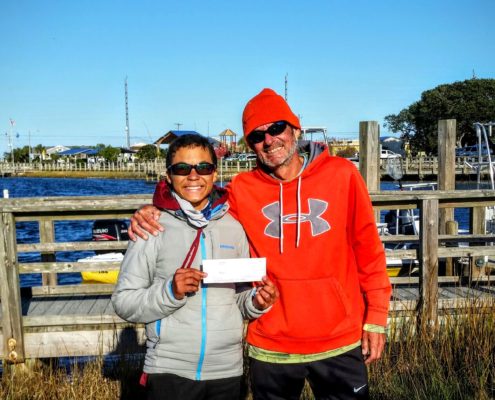 Fresh
Toad

June 24, 2023 - 7:05 pm

Good steady bite with a bonus one-eyed stud.

Nice 6 foot Spinner Shark and an epic battle.

The weather has been crazy and it took a little while for the bait to show, but recent trips have been much improved.